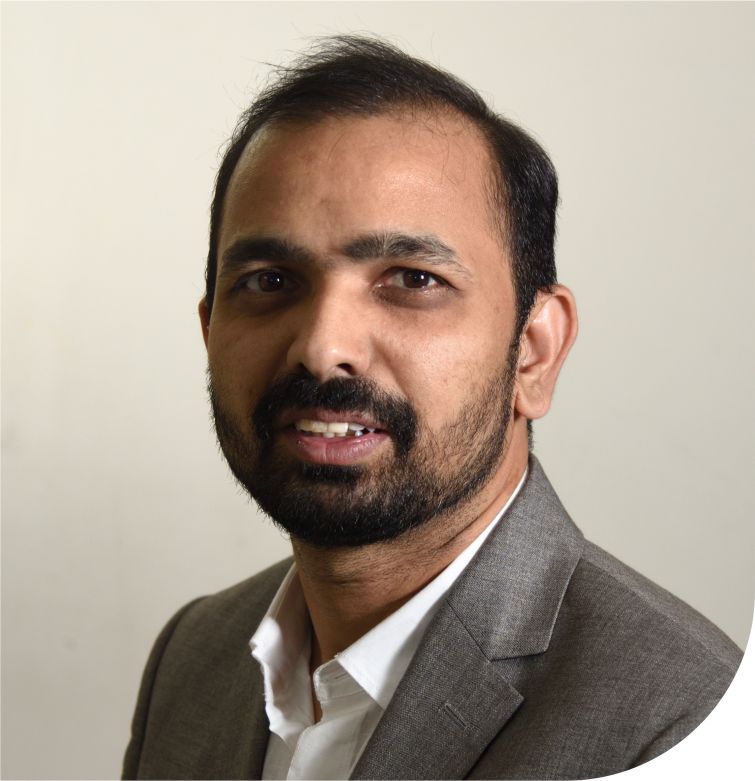 Dr Devendra Taide
M.Ch - Pediatric Surgery, MS - General Surgery, MBBS Pediatric Surgeon, Laparoscopic Surgeon
---
He is a pediatric urologists and surgeon with experience in diagnosing and management of neonatal and pediatric surgical conditions. He performs advanced minimal invasive procedures ( key hole surgery). He is attached to various state of the art hospital in Mumbai and Thane.
He has done is MBBS from Shri Vasantrao Naik govt medical college, yavatmal in 2000, completed MS General Surgery from Seth G S Medical College, Mumbai in 2006. did his training of MCh Pediatric Surgery under the guidance of Stalwart pediatric surgeon in Seth G S medical college and B J Wadia children hospital and complete in 2010.
---
---

---
Special Interest
---
Pediatric advanced laparoscopic surgery, Pediatric endourology, Pediatric reconstructive surgery

---
Awards
---
Dr Rustom A. Irani Award for best paper presentation at MCIAPSCON 2010, Panaji, Goa

---
Publications
---
Hepatic pulmonary fusion: a rare case..
Afr J Pediatric Surg. 2010 Jan-Apr;7(1):28-9.PMID: 20098007. DOI: 10.4103/0189-6725.59357
 Adrenal masses associated with Beckwith Wiedemann syndrome in the Newborn: A Report of One Case
 Afr J Pediatr Surg. Sept-Dec 2010 / Vol 7 / Issue 3 207-8
Isolated prostatic utricle..

---
Conference
---
Thoracic PNET in children
Maharashtra Chapter of Indian Association of Pediatric Surgeon Conference (MCIAPS-CON) -2009, Sholapur, Maharashtra.
Neonatal Cystic Adrenal Masses.
Use of Propranolol in Infantile Hemangiomas: Our Initial Experience. Unusual Presentation of Perineal Trauma. MCIAPSCON 2010, Panaji, Goa.

---
Membership
---
Maharashtra medical council
Indian association of pediatric surgeons
Pediatric endoscopic surgeons of India

---
Other Interest
---
Wildlife and nature photography
See More
https://www.facebook.com/devenpics/